Magazinul promise că acestea sunt produse de calitate și acceptă plata în numerar la livrare. Le puteți încerca timp de 30 de zile.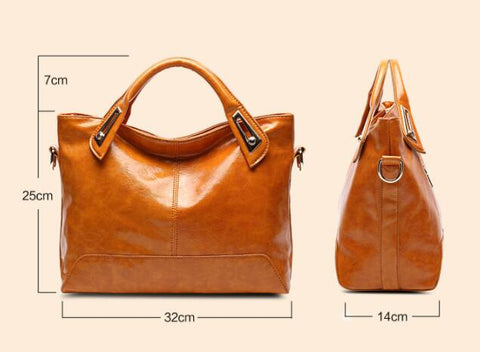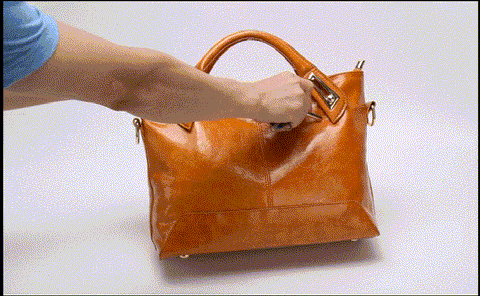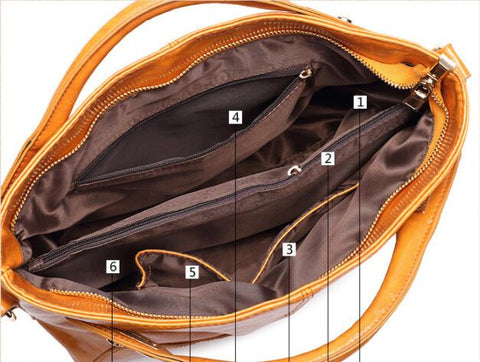 Style Handbag - The minimalist look with tassels is available in various monochrome colors.
Appearance.
L 32 cm X W 32 cm X H 14 cm
LARGE TRAVEL BAG - Big enough for daily needs: 11" table, ipad, wallet, keys, perfume, cosmetics, scarf, THERMOSK, documents, etc.
Comfortable travel bag - the main part for storing larger special items, not only for your daily needs, but especially to ensure quick access. The zippered compartment is ideal for storing personal items.
Flexible bag - with short and long shoulder straps for efficient long-term carrying as a shoulder bag, shoulder bag and shoulder bag. The short shoulder strap for everyday use and the longer strap offer flexibility when your hands are limited.