The store promises that these are quality products and accepts cash on delivery. You can try them for 30 days. If you are not satisfied with the product within 30 days, you can return it for free!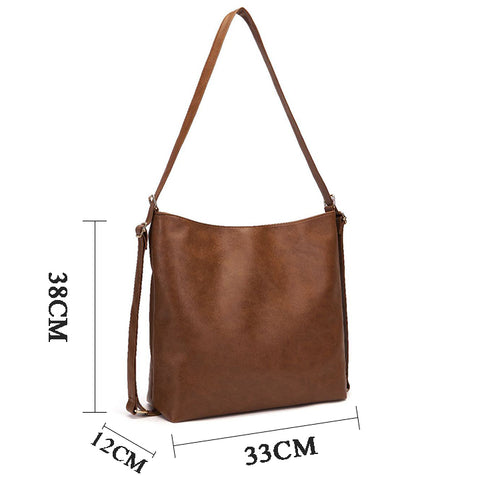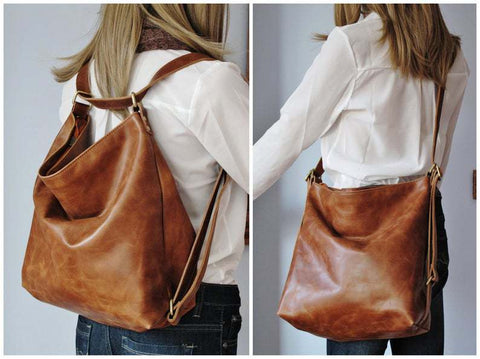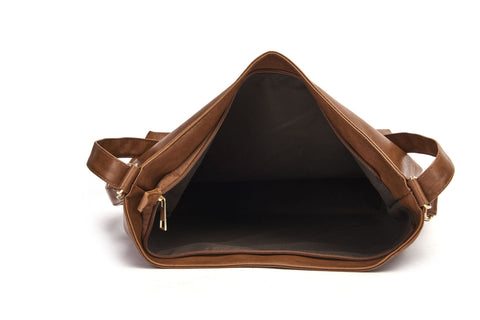 Care and cleaning
This leather has not undergone a special waterproof treatment. As such, the leather will darken temporarily when wet and then return to its original color when completely dry. The waxed surface helps to remove dirt. With subsequent use, a beautiful glow or tan color is obtained, which only enhances the beauty of the skin. Another feature is that the lighter color darkens with use and exposure to light.
Light abrasions can be removed or softened with a very soft cloth and gentle polishing.
This range does not require the use of creams, balms or skin care products to maintain beauty.